London Pitch and Proposals specialise in winning. We understand that to develop business with either existing or new clients, it is crucial to create compelling, visually inspiring and most importantly, winning pitches and proposals. In the last year alone our dedicated team helped UK and international clients secure over £3 billion in new business contracts.
All our work is crafted to the highest possible standard and is hand made in Clerkenwell, London. The majority of our work comes from repeat business and word of mouth. This is a testament to the high priority we put on meeting our clients needs.
London Pitch and Proposals is part of MJCP a company that has been offering creative print and display services since 1995. Our team has a wealth of experience across a wide range of departments that include: design, print, digital reprographics, book binding, display, cardboard engineering and environmental graphics.
We will always give 100% commitment to your project - anything more is just talk and anything less is not enough.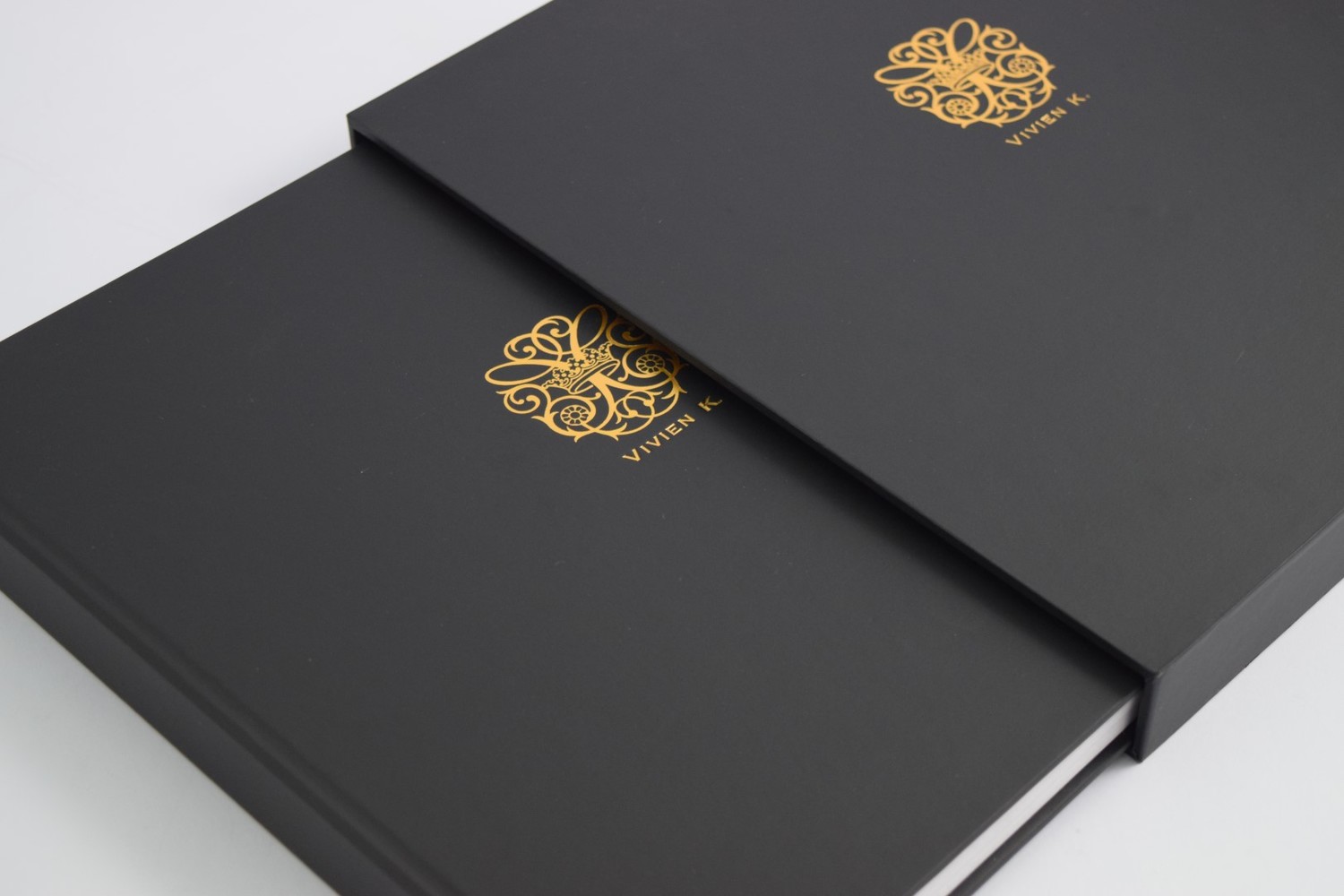 PITCHING TO A NEW CLIENT..?
WANT TO INCREASE YOUR CHANCES OF WINNING THAT PITCH..?
ENQUIRE TODAY
020 7336 0880
info@pitchandproposals.co.uk